Sassan Sirot started the development of Knockdown Earbuds after experiencing the lack of stability and comfort of standardized in-ear devices during training first-hand. Continuous readjustment of in-ear devices is not only frustrating but also has the potential to significantly decrease training efficiency and effectiveness. Each earbud is 3D printed to the precise measurements of each individuals' ear to offer the best fit possible.
We are athletes, business analysts, developers & technologists driven by our passion to make things better. Utilizing our skills and experience to build our custom fit 3D printed wireless earbuds to enhance any workout experience.
Knockdown LLC is a US based startup with the goal of providing athletes, even those affected by cauliflower ears, with custom fit true wireless earbuds.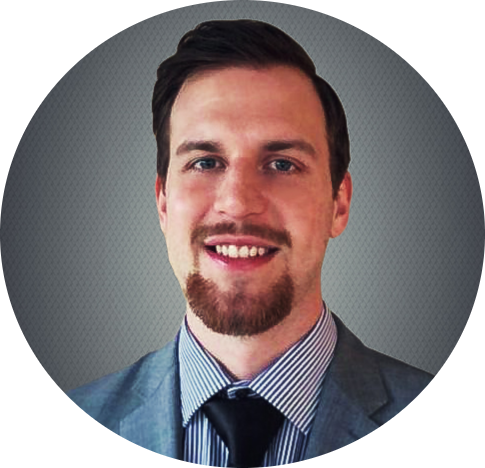 Sasson Sirot
Co-Founder
Competitive sports athlete with 15+ year experience across soccer and Muay-Thai with an MBA background. Originally focused on sports related business activities but now turned entrepreneur.
Sassan holds an MBA from California State University and a BS from Mount Mercy University.
Knockdown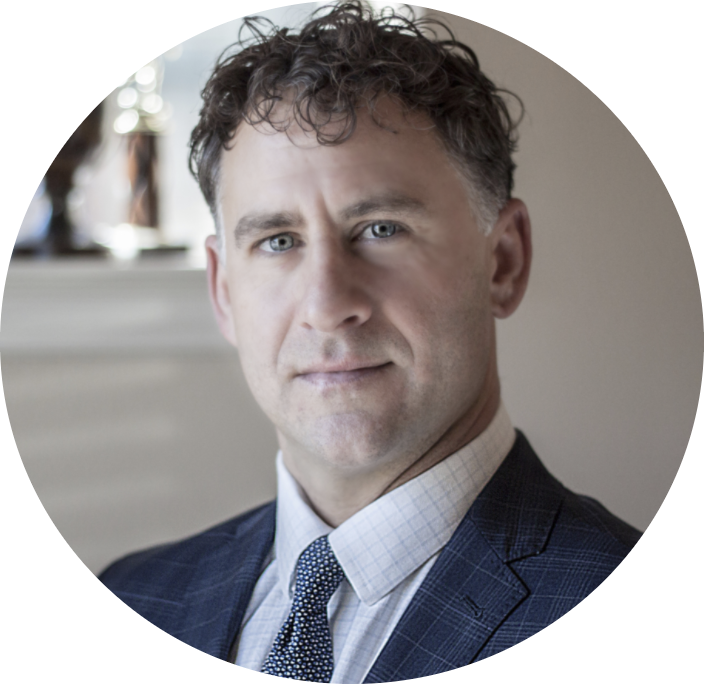 Jon "JC" Cunningham
Co-founder
Seasoned executive and management/financial consultant with 25+ years' experience in startups, diversifying revenue lines and creating growth value within emerging technologies. NASA iTech and AFWERX participant.
Jon is an avid cyclist and runner and holds a BBA from Baylor University.
Knockdown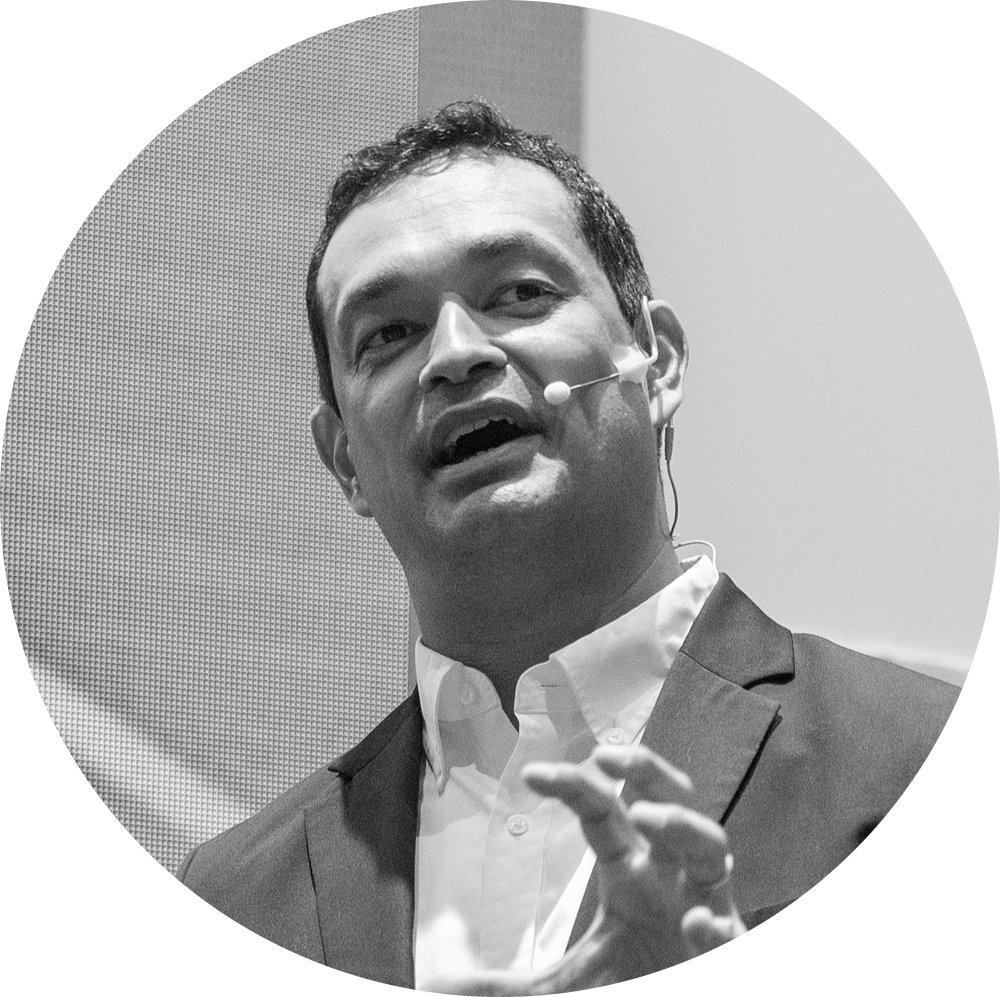 Frank Trevino
Co-founder
Digital transformation strategist, digital marketer & technologist with 20+ years of corporate/startup global experience in emerging technology. Oxford University StEP Ignite Accelerator, IBM Watson AI XPRIZE, NASA iTech participant.
Frank is an avid mountain biker and global trekker. He holds an MSc from the University of Oxford.
Knockdown